2020 Architecture MasterPrize Winners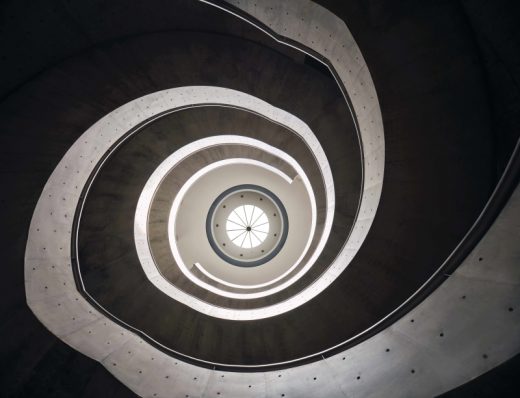 Architecture MasterPrize 2020, Winners Results, Images, News, Global Buildings
2020 Architecture MasterPrize News
Nov 19, 2020
2020 Architecture MasterPrize
The Architecture MasterPrize (AMP) announces its 2020 winners!
Celebrating the world?s best architecture
The AMP Jurors have made their decisions and the Architecture MasterPrize is pleased to announce the winners of the 2020 edition of this prestigious award, in both professional and student categories.
The 2020 edition of the MasterPrize was again highly anticipated, with the largest number of entries since the award began. The standard of the projects was truly exceptional. Winners were selected from over 1,500 entries, with breathtaking designs presented from all around the world.
"The quality and content of projects entered into this fifth edition of the Architecture MasterPrize was spectacular! This award continues to showcase the best of Architecture from all around the globe. It is an honor to present and reward this fantastic collection of innovative, creative and inspiring architectural projects.?
AMP President, Hossein Farmani
Two programs were open this year, celebrating the greatest architectural designs and products

of the year:
? Design of the Year Award
? Architectural Product Award
Four projects were chosen as top winners in each discipline and received the titles "Design of

the Year? / ?New Discovery of the Year? in Architecture, Interior Design and Landscape Design,

and ?Architectural ...
_MURLDELAFUENTE
http://www.e-architect.co.uk/
--------------------------------
Annica and Marie Eklund transform Swedish flooring company into global design brand