40,000 Pieces Of Wood Were Used To Create The Gift Shop In The National Museum of Qatar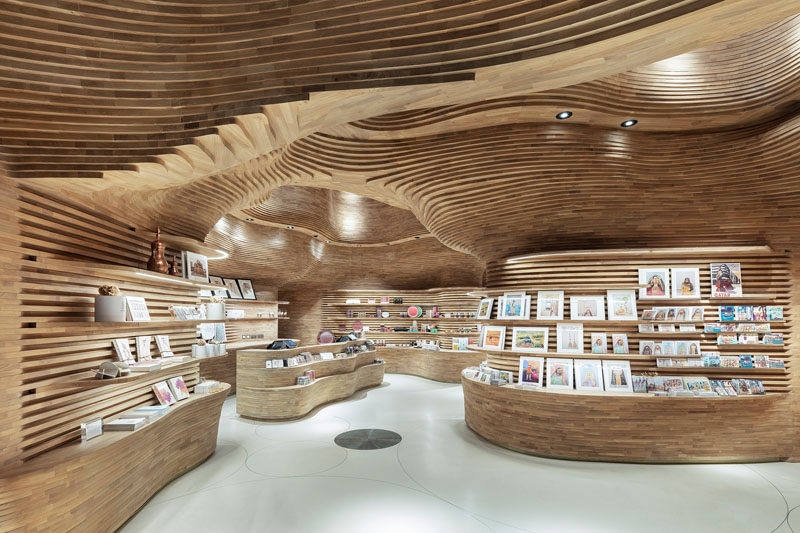 Photography by Tom Ferguson   Koichi Takada Architects have recently completed the interior design of the gift shop at the National Museum of Qatar. The wood walls of the gift shop were inspired by the Dahl Al Misfir (Cave of Light), an underground sanctuary located in the heart of Qatar, that is formed largely from […]
continue reading

...
_MURLDELAFUENTE
http://www.contemporist.com/
--------------------------------
LA ESCALA Y SUS USOS. Tutoriales de arquitectura.