A New Split-Level House Has Made Its Home In Toronto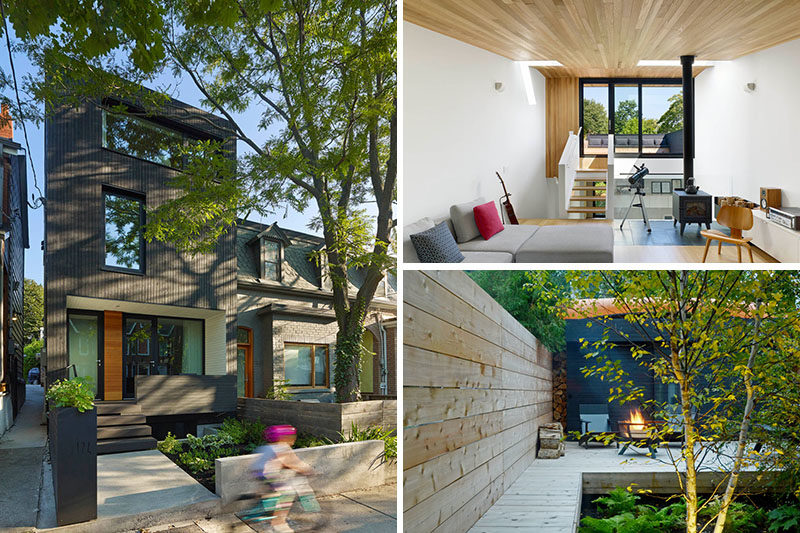 Photography by Tom Arban Architecture and design practice Great Lake Studio, has completed a new house on a small lot in Toronto, Canada. At the front of the house is a garden that sits next to a path that leads up to the front door and a small terrace. Photography by Tom Arban The front […]
continue reading

...
_MURLDELAFUENTE
http://www.contemporist.com/
--------------------------------
Greg Lynn's microclimate chair for Nike could give athletes "a distinct performance advantage"