Alps Wellness Retreat design competition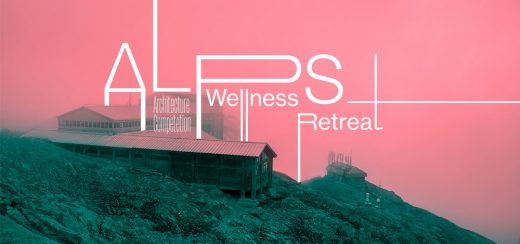 Alps Wellness Retreat design competition by Switch, Architecture Contest 2021
Alps Wellness Retreat Design Competition by Switch
5 Jan 2021
Alps Wellness Retreat design contest by Switch
Alps Wellness Retreat Architecture Competition News
The fast pace of 21st century has led to a very distorted work-leisure balance among urban settlers. This has caused numerous lifestyle-related mental and physical issues like stress, depression and other chronic ailments.
This has shifted the focus on wellness and its importance in leading a happy and fulfilling life. We are getting aware and more conscious of the fact that wellness is more than the absence of disease and is a careful holistic balance of the mind, body and spirit. The dialogue has been initiated and we can see an upsurge in the wellness tourism sector, as people demand for a more accessible and wholesome experience.
Designing for health and wellness is inherent to architecture. Great architecture is rooted in real world outcomes that foster healthier spaces and environments. The aim of the competition is to design a wellness retreat in the picturesque setting of Alps that can incorporate different aspects of wellness under a single roof and create a therapeutic and immersive experience for the user through architecture.
Architecture constantly evolves to meet the needs of society and part of its social role is to assist the well-being of those who transit and use their spaces daily. Architecture for Wellness is a niche...
_MURLDELAFUENTE
http://www.e-architect.co.uk/
--------------------------------
Ineke Hans' chair for the Kunsthalle Wien uses manual and digital production techniques