An Amazing and Imaginary Shelter Isolated in Mountain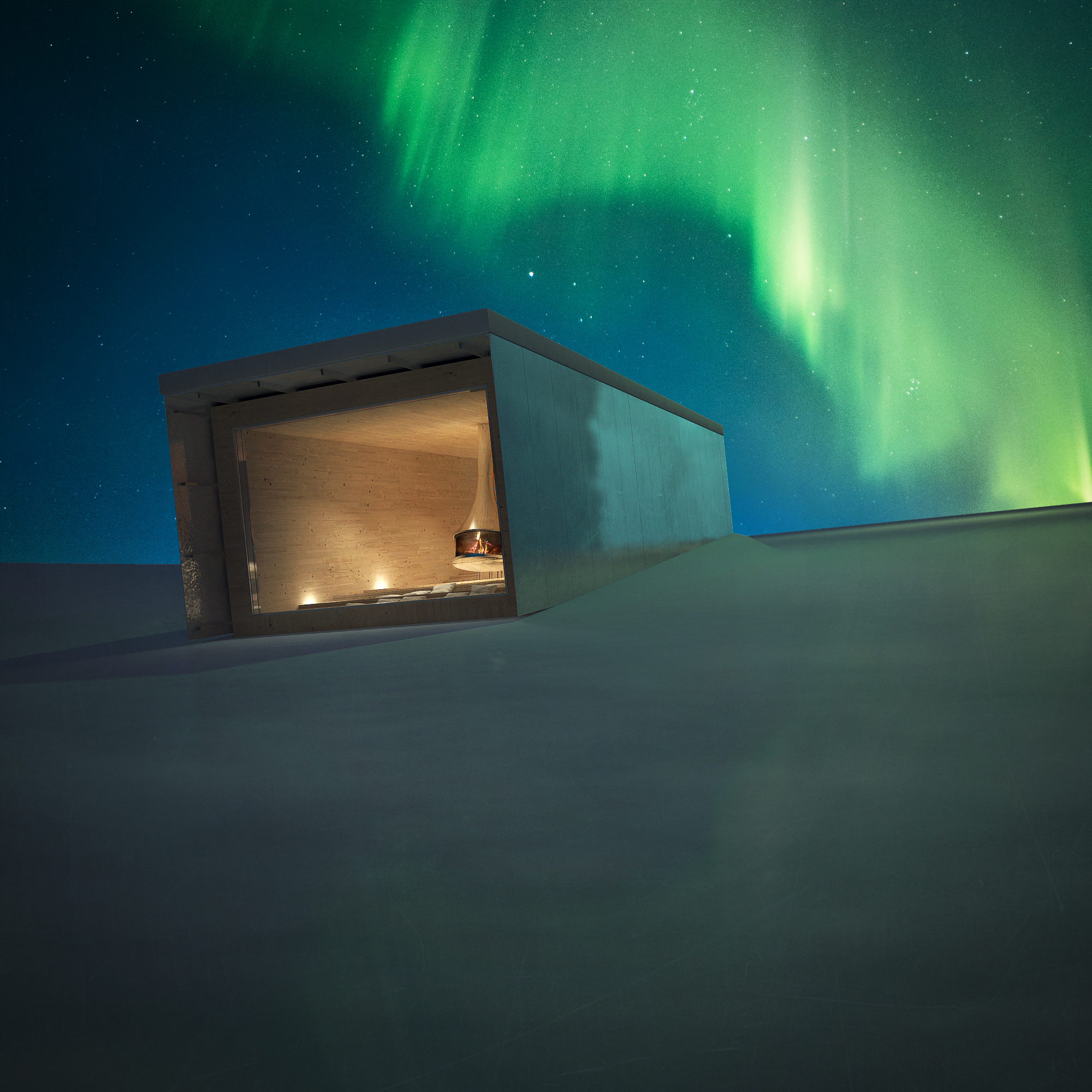 After its balconies suspended above the Verdon gorges, Christophe Benichou offers us a new architectural fiction. It is in the heart of a snowy nature that the French architect imagined The Sliding Shelter, a crazy project which is not intended to really come out of the ground. This geometric and abstract refuge has a sloping inclination, to better adapt to mountainous terrain. Inside, the structure is divided into several platforms, the lowest level of which offers an impressive view of nature thanks to a huge picture window.                    



...
_MURLDELAFUENTE
http://www.fubiz.net/en/category/architecture/
--------------------------------
SUMA DE ÁNGULOS. Geometría Descriptiva.