Architecture Saville Isaacs Has Designed The ?Twin Houses? In Sydney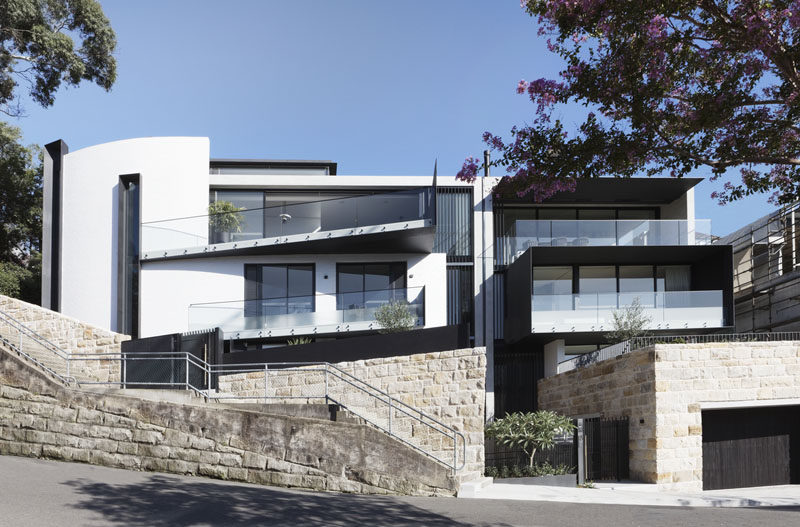 Photography by Kata Bayer   Architecture Saville Isaacs has completed the 'Twin Houses', a modern two house project in Sydney, Australia, that at first glance looks like a single house, but is actually two. The 'Twin Houses' are siblings, yet each unique in their design. The first house, No.2, presents a street facade of curved brick […]
continue reading

...
_MURLDELAFUENTE
http://www.contemporist.com/
--------------------------------
LA PARÁBOLA Geometría Descriptiva.