English Planning System Reform Comment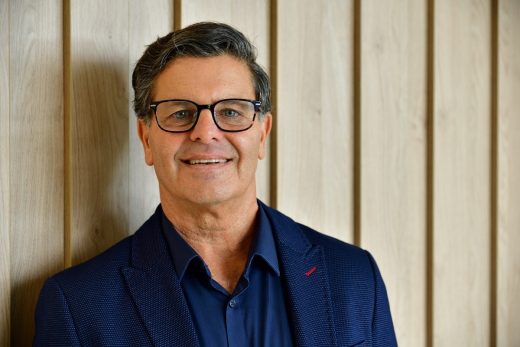 English Planning System Reform News, New British Homes, Building Houses in England, UK Virtual Committees
English Planning System Reform Reaction
10 June 2021
New UK Planning Bill
Chorus of opposition grows against reckless changes to planning system, says CPRE
Thursday 10th of June – Commenting on the Housing, Communities and Local Government Committee report on the future of the UK planning system, Crispin Truman, chief executive of CPRE, the countryside charity, said:

?It is no surprise the Committee of MPs is ?unpersuaded? by the government?s reckless and untested changes to the planning system. MPs, the public and civil society have been urging Ministers to radically rethink the proposals set out in the Planning White Paper, so that we can create the low carbon, well designed homes, green spaces and places of the future. ?Following evidence from CPRE and many more besides, it?s hugely encouraging to see the Committee?s focus on protecting the right of local people to engage in all aspects of planning. Under the government?s current proposals, we could see democratic input halved and local people stripped of the right to have a say on individual developments. We agree that local authorities must also be granted the powers and backing of central government to get sites with planning permission built out far more quickly.
?But there also needs to be a much better mix of new homes built in rural areas. The Committee?s call for affordable housing planning agreement...
_MURLDELAFUENTE
http://www.e-architect.co.uk/
--------------------------------
Lascaux International Centre for Cave Art by Casson Mann | Interiors | Dezeen