Green Plaza, Cool Abu Dhabi Competition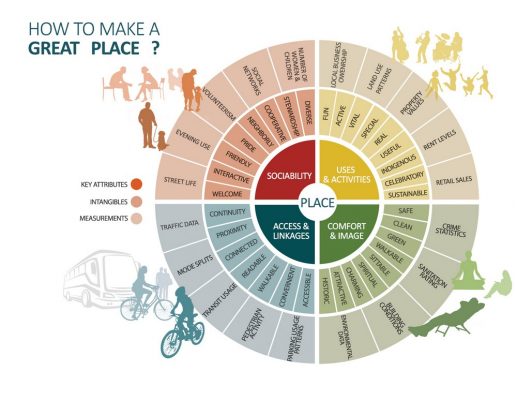 Cool Abu Dhabi design competition, Abdelhamid Ezzat Architect, Middle East Structure Images
Green Plaza, Cool Abu Dhabi Competition Design
13 Jan 2021
Green Plaza, Cool Abu Dhabi Competition design by Abdelhamid Ezzat
Design: Mask Architects
Location: Abu Dhabi, UAE

A Cool Abu Dhabi design competition entry
Our Vision
The vision is to take advantage of voids and pockets between buildings in creating modern spaces for different activities that attract people to come and experience, and these spaces also reduce the impact of heat islands effect, where people's activities outdoor contribute to reduced use of A.C units while reducing heat emissions from surface Roads.

Green Plaza successfully addresses not only to the client?s demands on creating a activities places, but also to the tremendous opportunity to re-invent the contemporary pedestrian street. The Green Plaza operating as an urban component to connect with different plots and programs, by doing so this inner space propels the flow of people, program and activity needed to activate the entire site.
URBAN Approach
The architecture that is strategically placed along the boulevard generates a vertical impression with a deep perspective, inviting the visitor to come, experience and stay. Green Plaza helps to create ?a sense of place?, it offers a comfortable place to sit and gather while creating a unique image for the neighborhood. It promotes sustainability through minimizing heat islands and responding to c...
_MURLDELAFUENTE
http://www.e-architect.co.uk/
--------------------------------
Live talk with Joep van Lieshout | Virtual Design Festival | Dezeen