Home Competition 2020 by arch out loud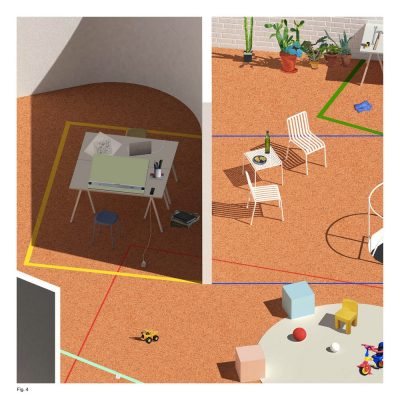 2020 Home Competition by arch out loud, design contest, Architectural research initiative
Home Competition by arch out loud 2020
Jan 13, 2021
2020 Home Competition by arch out loud News
The Home Competition by arch out loud in 2020
HOME Competition 2020 Results
Architectural initiative arch out loud has released the winners of its? HOME Competition 2020, an annual competition where designers are asked ?What is the future of HOME"? Proposals from all over the world were submitted to the competition and approached this question from three main perspectives: innovation, adaptability, and pragmaticism.
The Home remains the most significant architectural place we experience throughout our lives. Home represents safety, ownership, privacy, and stability. Home is where we can be alone and with people we care about most. Historically, the home has been a place of permanence. Despite how chaotic our lives are, we cherish the consistency of sleeping in the same bed and performing the same daily rituals here. Yet, new trends in digitalization and globalization continue to reshape realms of everyday life and alter our physical environments, including our homes. It is important to examine how we adapt our living spaces to these shifts. The HOME competition invited all designers to explore ideas of domestic architecture for the future. Designers considered the impacts of global population shifts, the proximity of major cities to coastlines, new materials and building techniques, as ...
_MURLDELAFUENTE
http://www.e-architect.co.uk/
--------------------------------
Warka Water towers harvest drinkable water from the air