Lucie Koldova Has Created The Jack o?Lantern Lighting Collection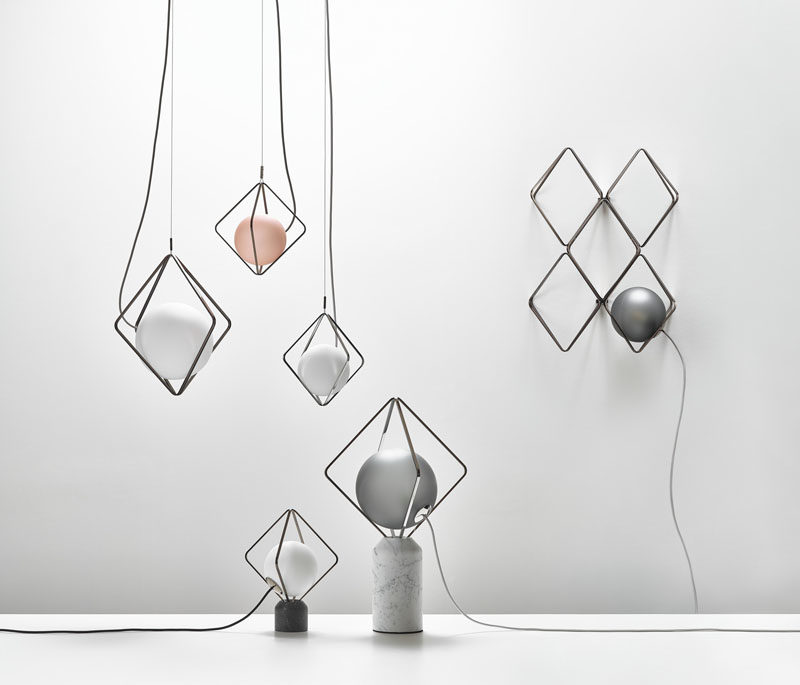 Lucie Koldova has designed the Jack o'Lantern lighting collection, that has subtle metal frames holding a luminous pearl in the form of a handblown matte glass sphere. The collection, designed for lighting manufacturer Brokis, includes a table lamp, a wall light, and a pendant light. The wall light is made from five minimalist frames that […]
...
_MURLDELAFUENTE
http://www.contemporist.com/
--------------------------------
CONSTRUCCIÓN DE UN ROMBO conocida una diagonal. Tutoriales de arquitectura.
-------------------------------------