Useful Tips for Installing Porcelain Tiles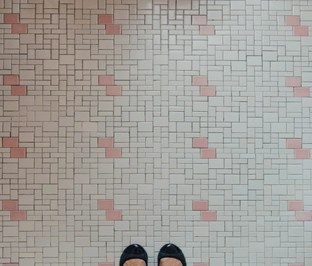 Tips for installing porcelain tiles guide, Building Design Profession Tips, Online Advice
Useful Tips for Installing Porcelain Tiles
21 Feb 2021

Useful Tips for Installing Porcelain Tiles in your bathroom and kitchen -two of the most used rooms in your home. You deal with moisture and water issues more often than in any other room. You want the perfect floor for these rooms to withstand all the abuse it can take over its lifetime. You should look at installing porcelain tiles in these rooms. Most people get their inspiration from watching the countless number of TV series dedicated to buying a new home, decorating,  flipping homes, and remodeling on the air right now, there is no real surprise that people are attempting ?Do It Yourself? or ?DIY? projects around their home. Installing porcelain tiles in your bathroom or kitchen is a great place for you to start. Porcelain tiles are one of the most popular flooring options out there today. They are available in a wide range of sizes, colors, and patterns. Why You Should Choose Porcelain Tiles
If the variety of porcelain tiles available to you does not entice you, porcelain tile is beautiful, durable, easy to clean, and low maintenance. Tiles are an attractive, functional option for kitchens and bathrooms. Porcelain tiles can be used for more than just floors. They are a great alternative for your countertops, walls, inside your shower, backsplashes, and much more. Installing tiles are one of the easier DIY projects you can d...
_MURLDELAFUENTE
http://www.e-architect.co.uk/
--------------------------------
Freight Farms allows crops to be grown inside shipping containers