Contemplating the Houses of Patagonia
It is a new opportunity for discovery the photographer Thibaud Poirier through offers us. His series has been taken in Argentina. «When I arrived in the city of El Chalten, which is the starting point for many day treks, I was intrigued by the...
Urban Art Celebrated in Québec City
Until October 14th, art lovers and families are invited to Quebec City to discover the sixth edition of Passages Insolites, a public art experience of 4km. Conceived by EXMURO arts publics, Passages Insolites brings together fourteen works by forty...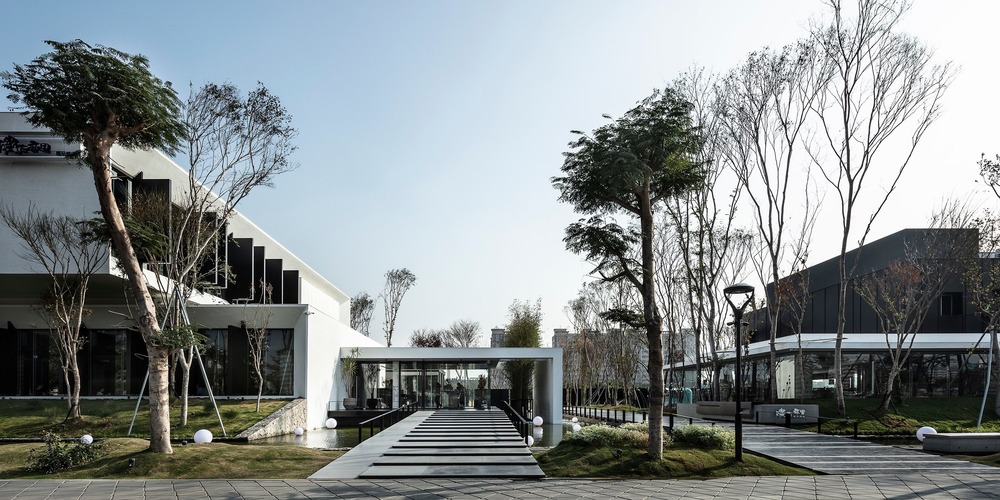 Impressive Green Isle Restaurant in Taïwan
Huge, eco-responsible, bold and elegant, the Green Isle Restaurant located in Kaohsiung City, Taiwan, was designed by award-winning designer Keng-Fu Lo. The name «Green Isle» refers to a magical place where relaxation and well-being are...
Festival des Architectures Vives? Stunning Installations
During the Festival des Architectures Vives (FAV) held in Montpellier last June, around 19,000 people have discovered many art installations. The event aims to raise awareness about architecture and its impact by presenting many original creations...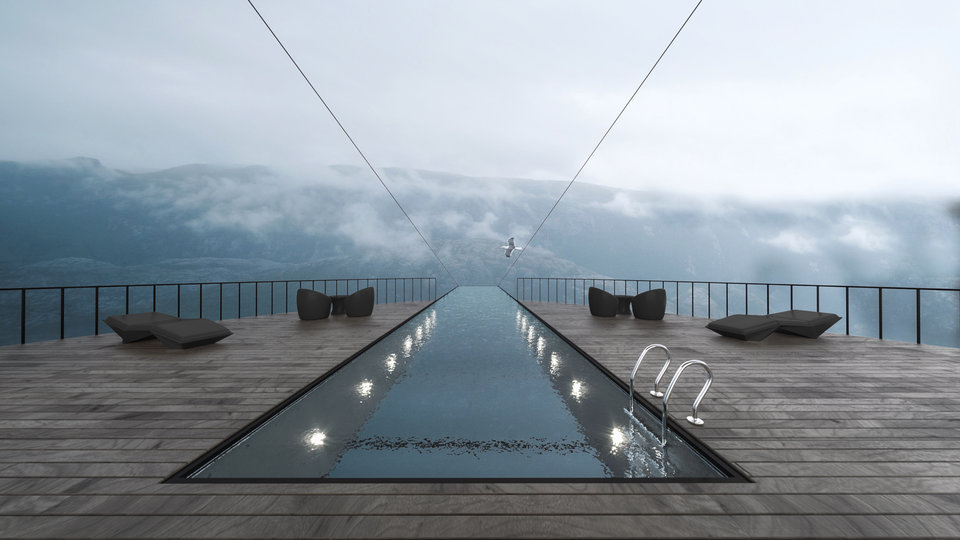 Breathtaking Concept Hotel For Daredevils
The Istanbul-based Hayri Atak Architectural Design Studio has imagined the design of a luxury hotel on the edge of Preikestolen's cliff, in Norway. The edifice would give the impression of being an expansion of the rock and will have several...
Rethinking Dirtiness and Cleanliness to Build Bridges
Where is the line between clean and dirty" When does otherness begin" With «Geographies of Urban Filth», Liyang Zhang Architecture + Design analyzes the physical and cultural constructions of dirtiness and cleanliness by wishing to intervene...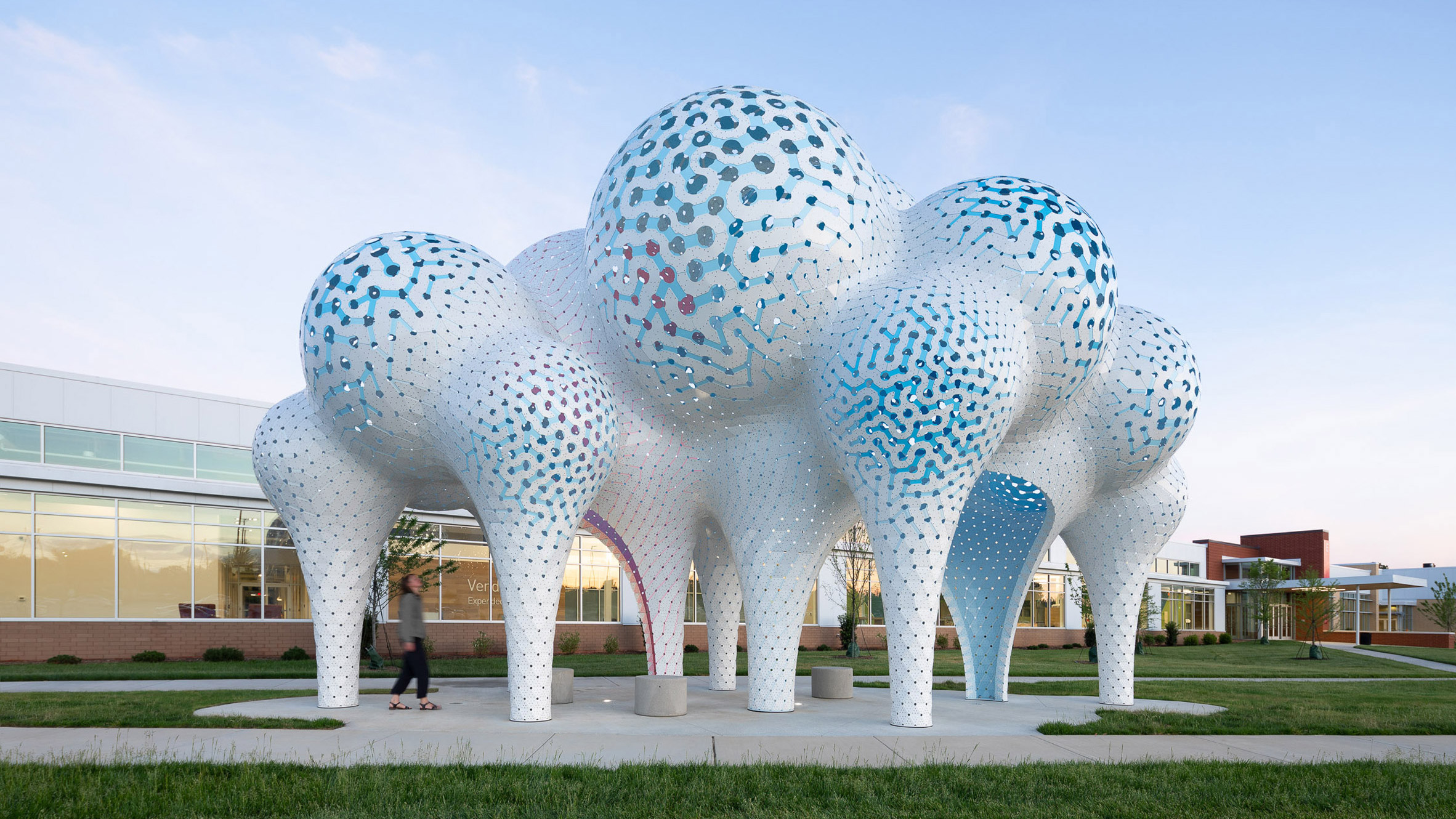 Pillar of Dreams Pavilion by TheVeryMany
New York design studio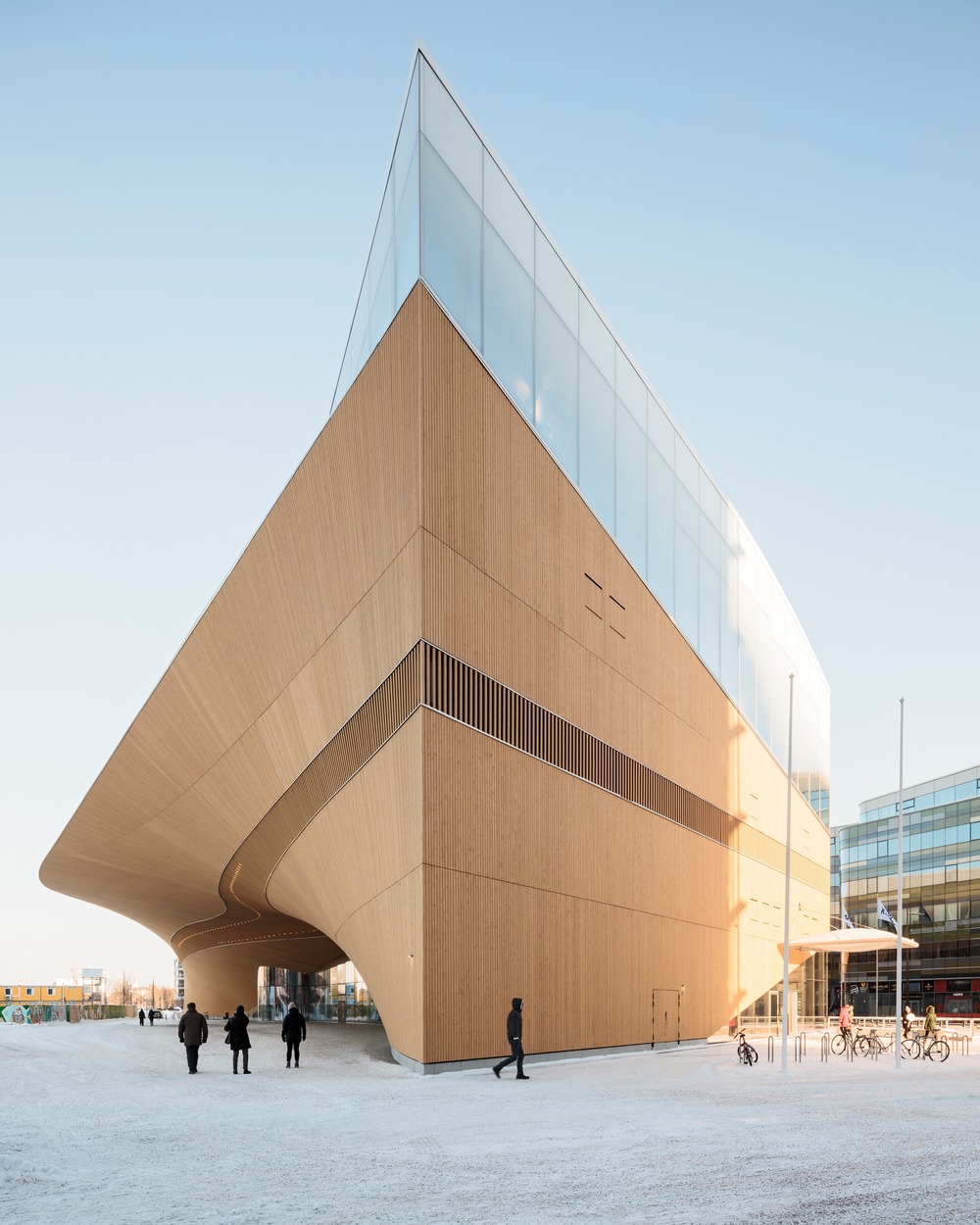 Spectacular Oodi Library in Finland
Majestic and luminous, Oodi, the new Helsinki Central Library opened in December 2018 and has already encountered great popularity. «The building welcomed its one-millionth visitor already in March 2019 with daily visits on the busiest days topping...
Colorful Design of a Skatepark
When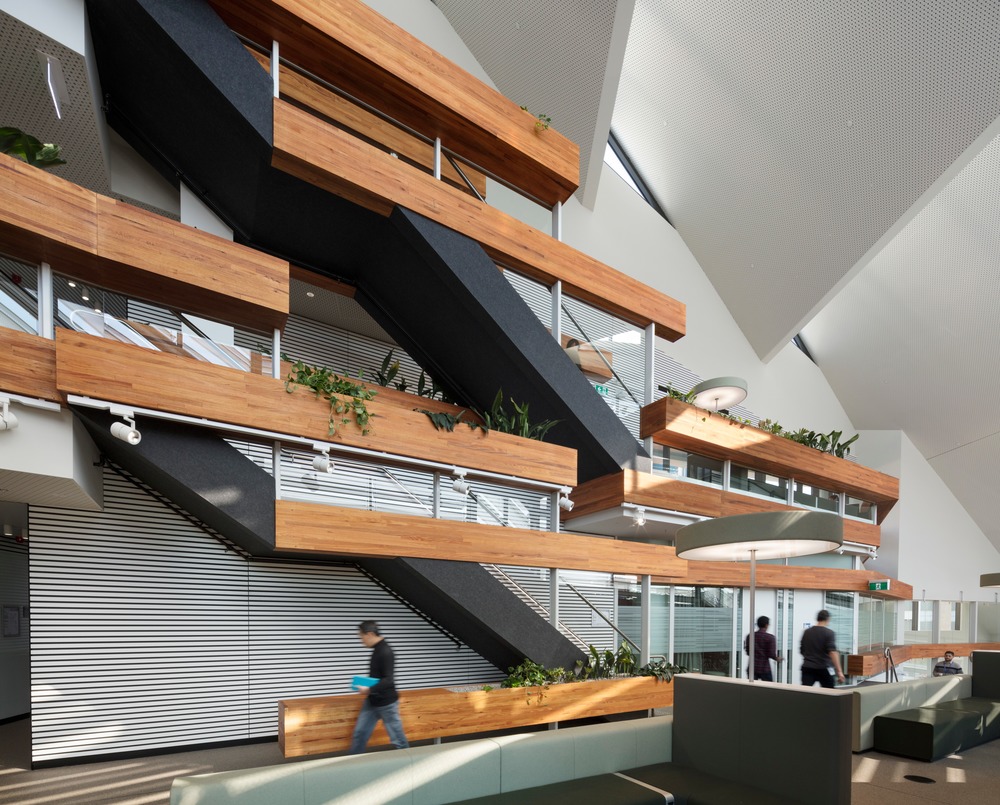 Health and Education Meet Great Design
While many research infrastructures are often perceived as austere, the new Bio 21 Nancy Millis Building, one of Australia's largest biotechnology centers designed by DesignInc, is bursting with light and modernity. The public does not imagine...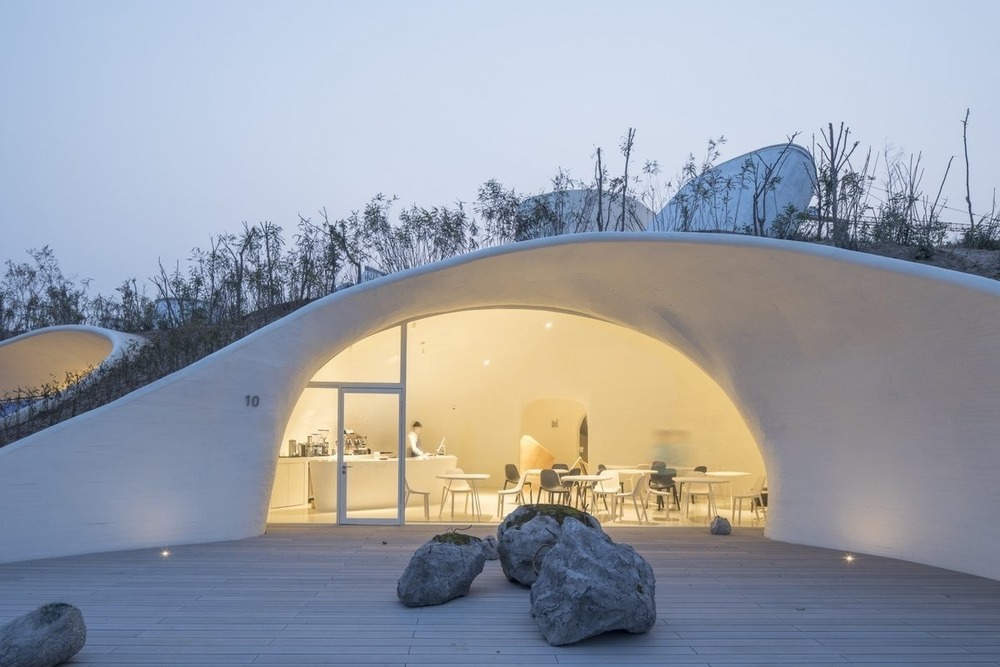 Splendid Dune Art Museum by the Sea
The UCCA Dune Art Museum, located in Qinhuangdao, China, and designed by OPEN Architecture, was awarded «Best in Buildings Under 1,000 Square Metres» Winner of the 2019 AZ Awards, at the Awards Gala held in Toronto on June 21st. «The Dune Art Museum...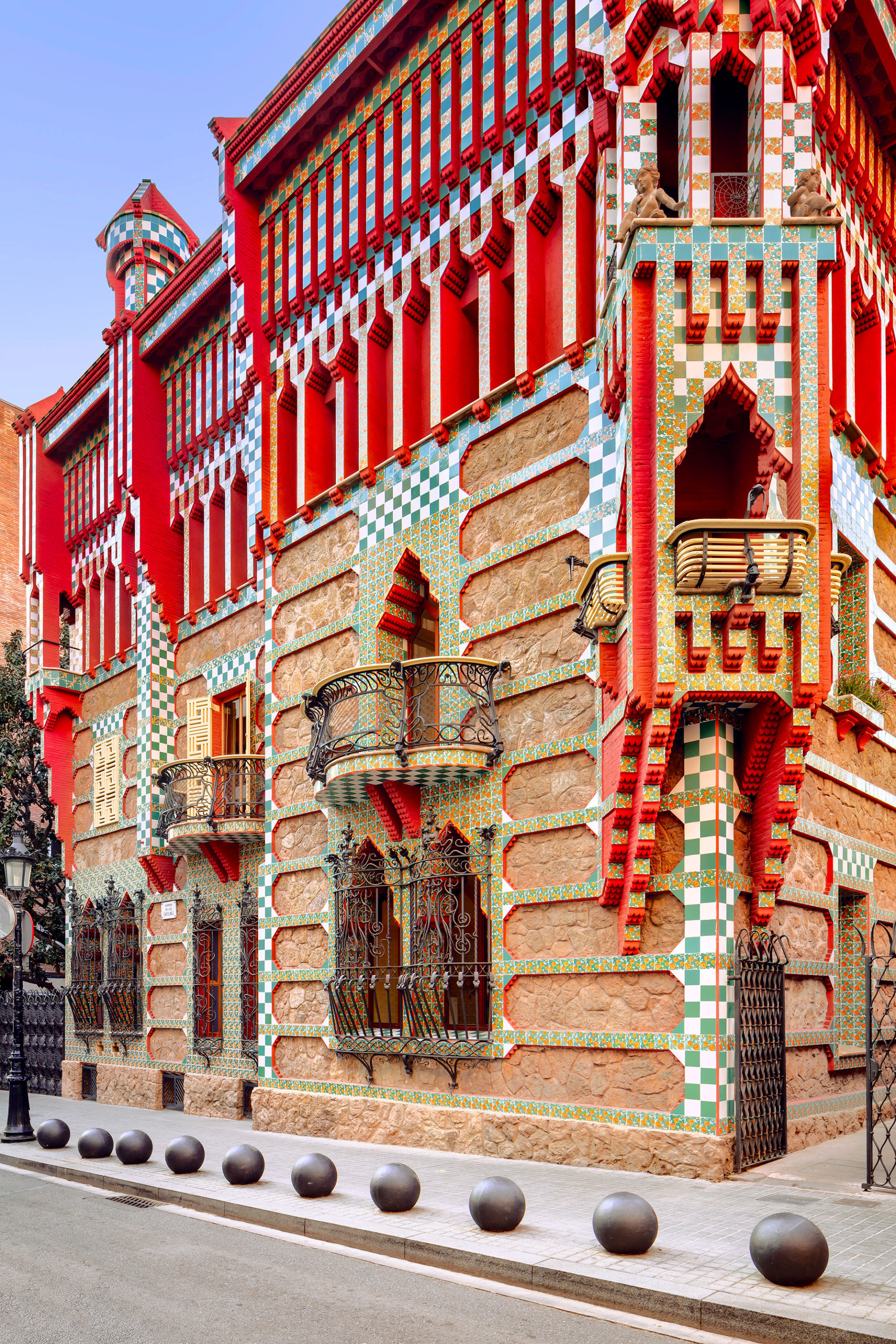 Marvelous Architecture of Gaudí's Casa Vicens
Architectural photographer David Cardelús have recently worked for
The Port of Montreal Became Even More Stunning
«Visitors and tourists can now walk along all of the green spaces on the site and contemplate wonderful views of the city. Thanks to this new, privileged access to the river, Montrealers have reconnected with these grounds, says the press-release...
Otherworld VR Bar is Taking You to Another Dimension
A new virtual reality bar has recently opened in London. Imagined by the virtual reality studio The Dream Corporation, Otherworld invites its visitors to live an extraordinary journey. This new generation "arcade bar" offers customers the...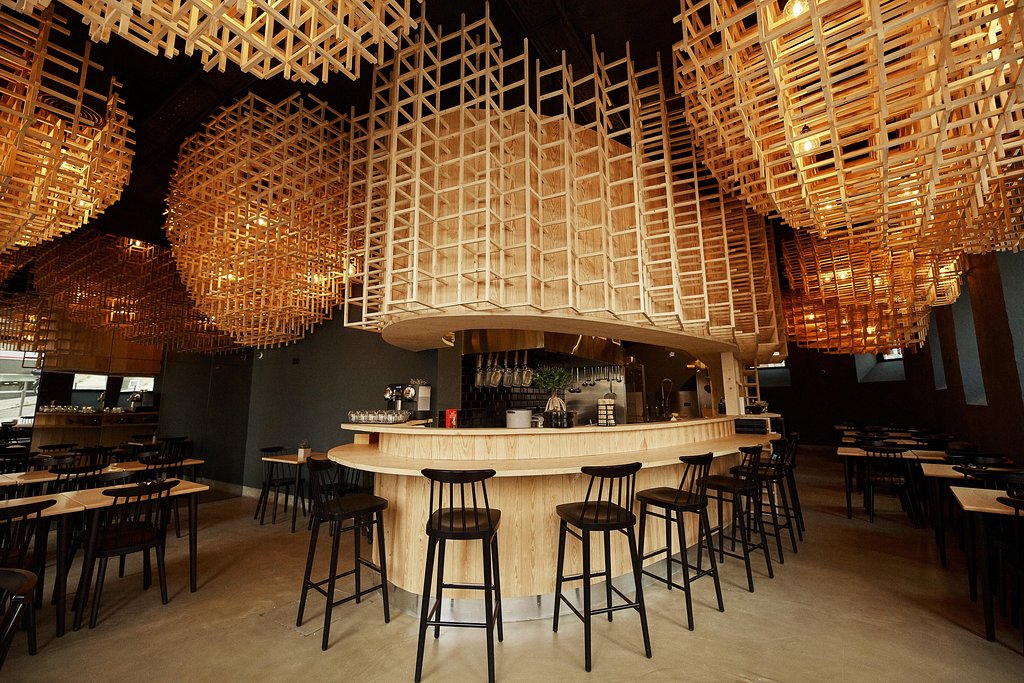 Wonderful Installation in a Ramen Restaurant
JCFS architects recently created the interior design of a bistro specialized in ramen, a traditional Japanese dish, located in the heart of Lisbon. Their creation is based on one of the main ingredients of ramen, the "ajitama", that is to say...
Refined and Welcoming Restaurant in Montreal
For his new restaurant Dandy located in Old Montreal, chef Michael Tozzi has entrusted the interior design to the local firm BlazysGérard. It was about conceiving an elegant, warm and timeless space. Challenge succeed brilliantly! Splendid lamps...
Alluring Modern Residence in Québec
Overlooking the beautiful Lake Memphremagog located in the region of Estrie in Québec, this new contemporary and majestic residence has been conceived by the firm Espace Vital. Its design is minimalistic but also give to this house a warm...