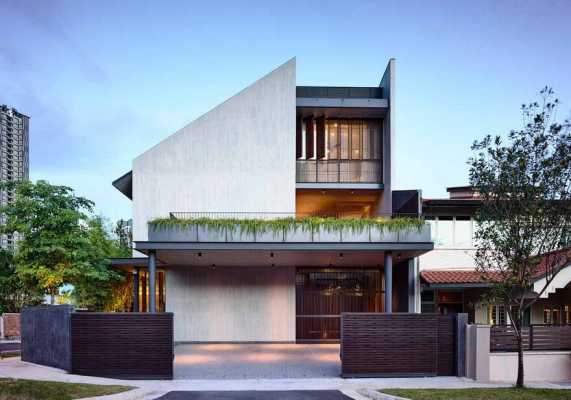 Cascading Courts Residence by HYLA Architects
A series of cascading courts between the house and the party wall forms the basis by which this semi-detached house is organized. From the outside one is scarcely able to see these courtyards due to the screening and deep shadows. The courtyards are...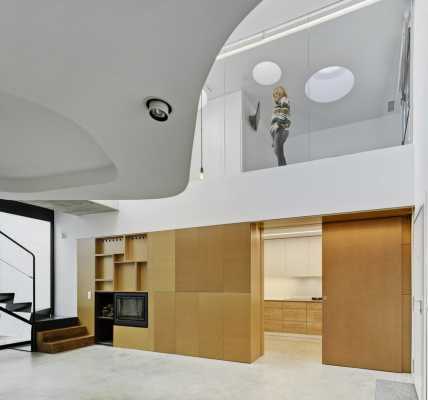 Family-Friendly Renovation of a Two-Storey House in the Old Town of Elche
The project begins with the search of aspects related to a forest that can be applied to the design of this single-family house with two floors: vegetation, growth over time, large spaces, introverted spaces or overhead lighting, among...
Lake Wendouree House: Art Deco Charm Meets Contemporary Ambience
When Tom and Meeghan McInerney bought a 1940s house in Lake Wendouree it was, despite its age, anything but a renovator?s delight. Previously owned by two sisters who had lived there for 60 years, the property had been extremely well looked after,...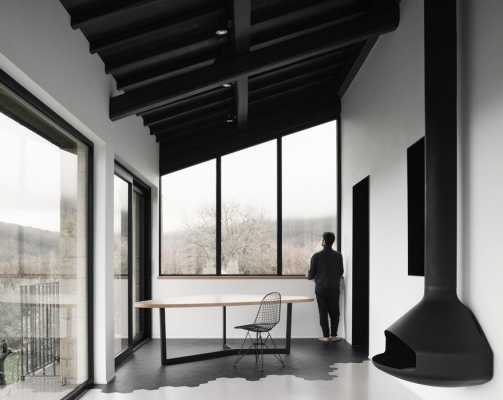 Martina House: Traditional Farmhouse Converted into a Contemporary Home
The house plan harmony is guaranteed by the subdivision of the space into three bands. The most convivial one, facing south, overlooks the fields getting lost in the panorama of the lake. A more technical intermediate band houses the kitchen, the...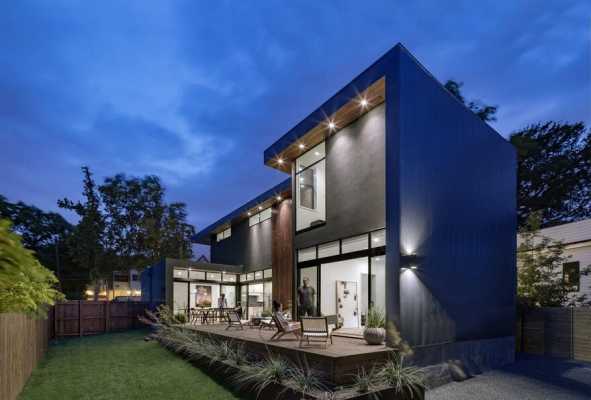 Ashby Residence in Austin, Texas / Matt Fajkus Architecture
The Ashby Residence is derived from the stereotomic operation of subtracting from and adding to a solid volume to enable specific programmatic relationships and daylight conditions. Sited on a typical 50?x150? single-family residential lot in...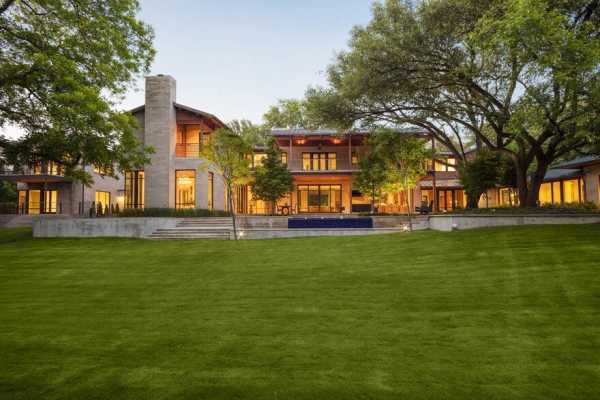 Sunnybrook South House by Stocker Hoesterey Montenegro Architects
The Sunnybrook South residence is a modern, yet warm home, taking cues from the beautiful property it?s in partnership with. Vibrant splashes of jewel tones accent a predominantly neutral canvass, creating a light but colorful ambiance that is...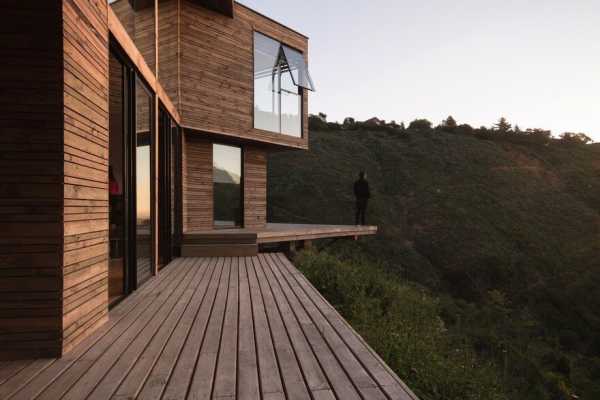 Tunquen Residence by Patricio Araya Rodriguez
The Tunquen Residence synthesizes the daily acts of the family life and the constant search for what the scenery wants to tell us. Premises that set up the Tunquen Residence, 160 km from the city of Santiago. Continue reading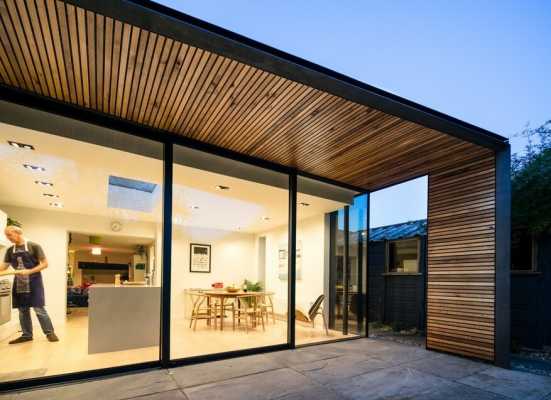 Lode House in South East England by Henry Goss Architects
Henry Goss Architects\' Lode House extension in East Cambridgeshire has finally reached completion. This is a small but exquisitely detailed addition to a house providing the owners with an extended internal living room and generous covered...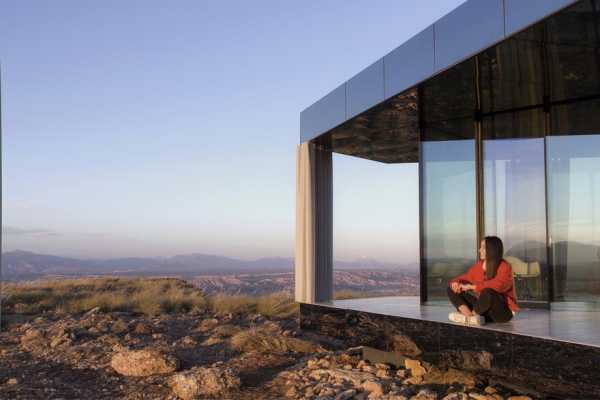 Small Glass Cabin in Gorafe Desert, Spain by OFIS Architects
This small glass cabin is a research prototype for a comfortable if elementary retreat in a tense juxtaposition with harsh surrounding environment. The project, initiated by Guardian Glass is challenging thermal and structural abilities of...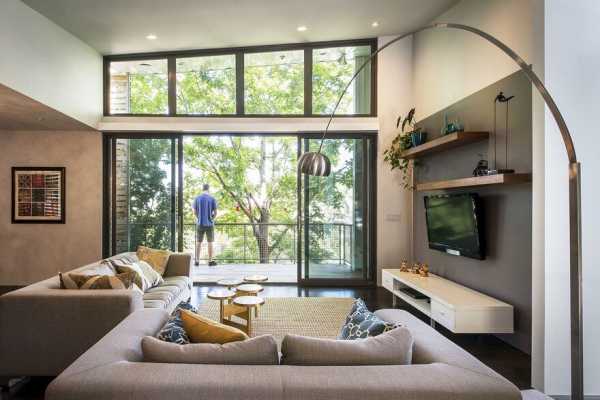 Modern Benches Home in Salt Lake City by Imbue Design
In the Olympus Cove neighborhood of Salt Lake City one runs into a dilemma... one that an architect loves to have: to the east towers the majestic Mount Olympus adorned with shrub oak and mountain mahogany ... Continue reading
-------------------------------------