A Couple Of Contemporary Cottages Overlook A Lake In Canada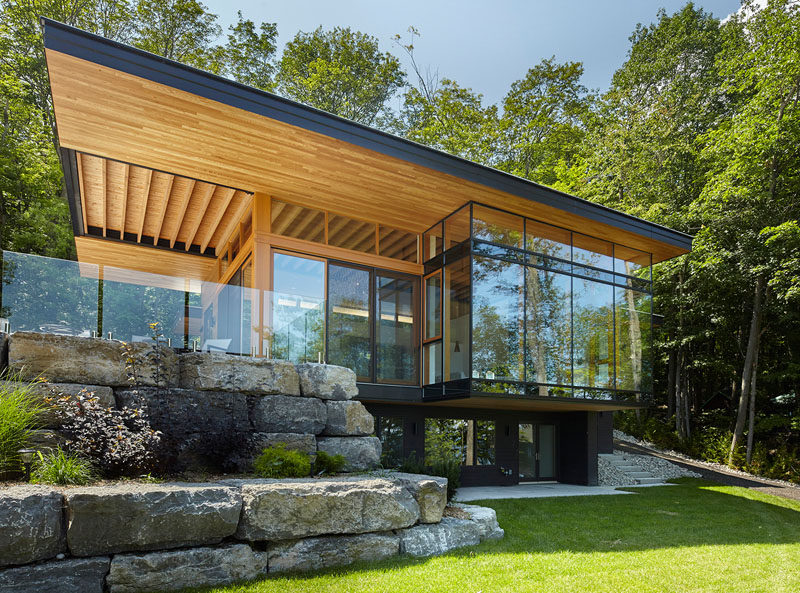 Photography by Maciek Linowski   Trevor McIvor Architect Inc, have completed a multi-phase project in  Penetanguishene, Ontario, that overlooks Georgian Bay, which is part of Lake Huron.   This project included three phases: the main cottage (on the right in the photo below), the reno cottage (on the left), as well as the landscaping between the […]
continue reading

...
_MURLDELAFUENTE
http://www.contemporist.com/
--------------------------------
ZONIFICACIÓN Y CIRCULACIÓN. Tutoriales de arquitectura.