Design Detail ? This Australian House Features A Sunken Lounge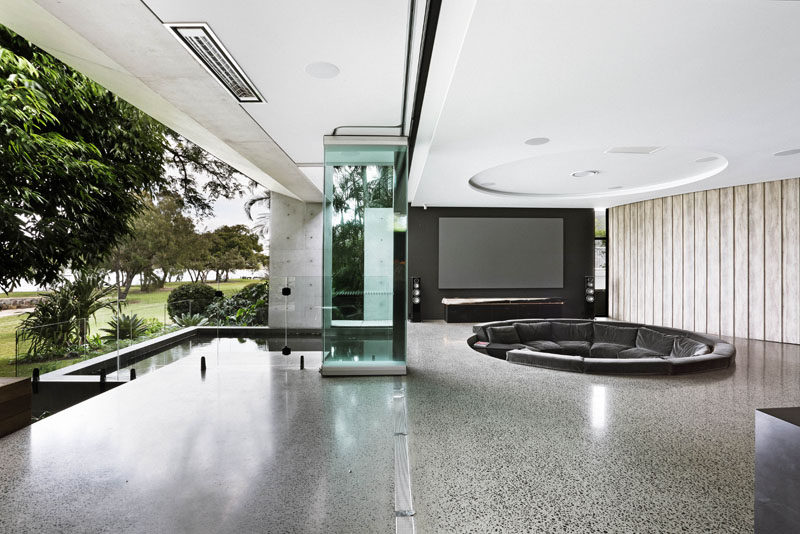 Photography by Kelli Black   When Reitsma and Associates designed the McGovern Residence in Queensland, Australia, they decided to include a sunken lounge in the living room.   Photography by Kelli Black The sunken feature has steps that lead down into the seating area, where plush upholstered seating and cushions wrap around the interior. A […]
continue reading

...
_MURLDELAFUENTE
http://www.contemporist.com/
--------------------------------
LA ESCALA Y SUS USOS. Tutoriales de arquitectura.