Kinglike Concierge Has Added Four Vacation Villas On Mykonos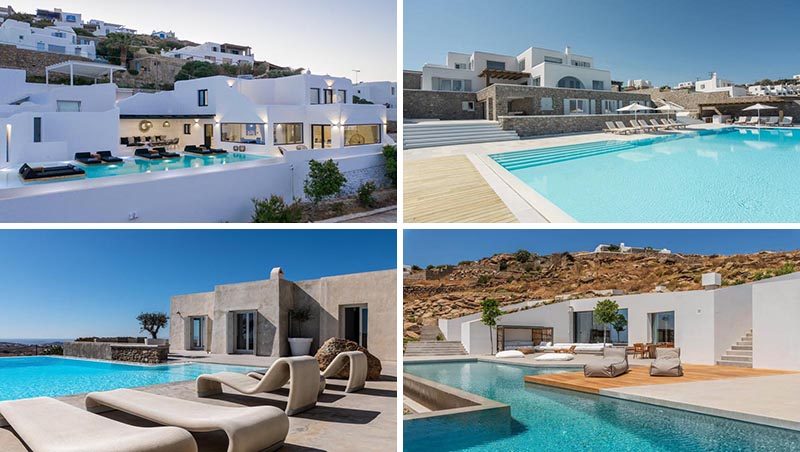 contemporist has partnered with Kinglike Concierge to bring you this editorial feature Travel company Kinglike Concierge, have recently added four new properties to their portfolio of vacation villas on the island of Mykonos in Greece. Working directly with the owners of the villas, Kinglike Concierge makes booking a luxurious villa on Mykonos easy as they […]
continue reading

...
_MURLDELAFUENTE
http://www.contemporist.com/
--------------------------------
ESCALA 1:50. Tutoriales de Arquitectura.